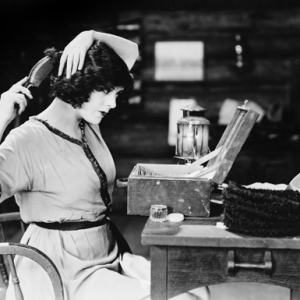 COLOR SERVICES
This Menu represents our STARTING PRICES. Color pricing varies by Stylist Level and product usage.
BALAYAGE $119+
BABYLIGHT $119+
OMBRE $119+
FULL HIGHLIGHT $87+
PARTIAL HIGHLIGHT $67+
HALO HIGHLIGHT $47+
SINGLE ALL-OVER COLOR STARTING $52+
VIVID COLOR OVERLAY (REQUIRES PRE-LIGHTEN) $62+
PRE-LIGHTEN ALL-OVER $119+
TONER  (Add-On Service)  $20
TONER as SERVICE & BLOWOUT $40
ADDITIONAL PRODUCT $10+
OLAPLEX UPGRADE $30
---
LEVEL SYSTEM PRICING
Our experienced staff is committed to nothing short of excellence! Every Stylist at On the Avenue Salon & Blowout Bar works on a Performance Based Level System, placing each employee in the level based on the DEMAND OF THEIR TIME.
The level system accomplishes two main goals. The first goal is to provide a career path of growth and achievement for our team. The second is to provide several options for your various needs. Customers may choose the level that best fits their needs and their budget. Please review this Salon Menu for our Level 1 starting prices.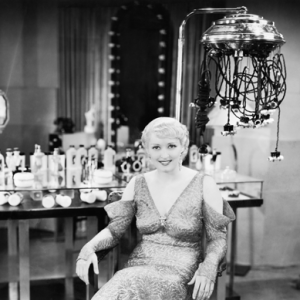 TREATMENT SERVICES
EXPRESS BRAZILIAN TREATMENT $71+
BRAZILIAN BLOWOUT TREATMENT $175+
SPLIT-END REPAIR TREATMENT (Add-on service) $40
FRIZZ DISMISS SMOOTHING SERVICE (Add-on service) $30
STRESS BUSTER TREATMENT (Add-on service) $30
DIAMOND HAIR SCRUB TREATMENT (Add-on service) $30
MALIBU TREATMENTS $25+
SPLIT-END REPAIR TREATMENT & BLOWOUT $65
FRIZZ DISMISS SMOOTHING SERVICE & BLOWOUT $65
STRESS BUSTER TREATMENT & BLOWOUT $59
OLAPLEX TREATMENT & BLOWOUT $59
TONER & BLOWOUT $40
---
WAXING & MAKEUP SERVICES
EYEBROW WAX $15
LIP WAX $10
CHIN WAX $10
BROW TINT $10
FULL FACE MAKEUP $50
EYES ONLY MAKEUP $25
FALSE EYELASHES $10+
SPECIALIST WAXING
EYEBROW WAX $19
LIP/ CHIN/ NOSE $14
BROW TINT $16
BRAZILIAN WAX $61
BIKINI WAX/BRAZILIAN MAINTENANCE $37
FULL LEG & BIKINI $82
LEG WAX KNEE DOWN $50
ARM WAX $34
ARMPIT WAX $28
MEN'S BACK OR CHEST $73